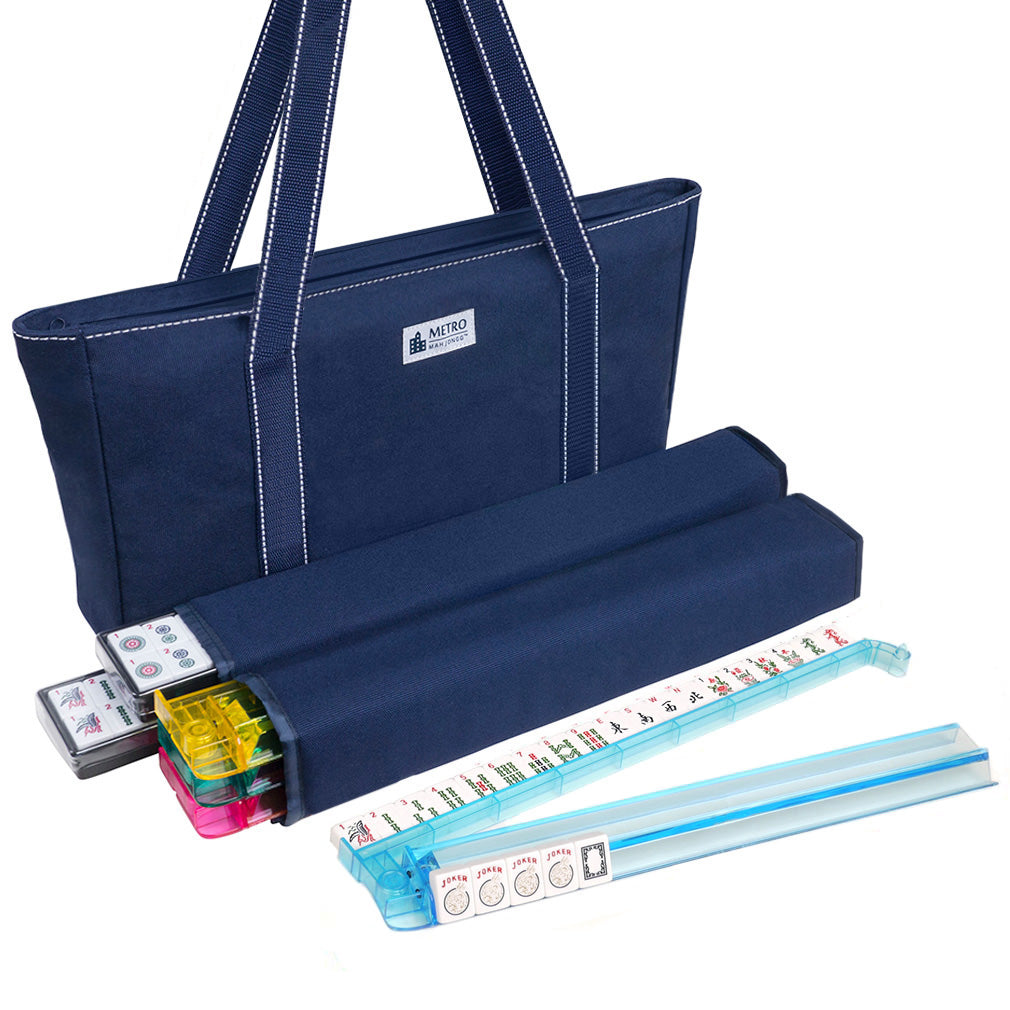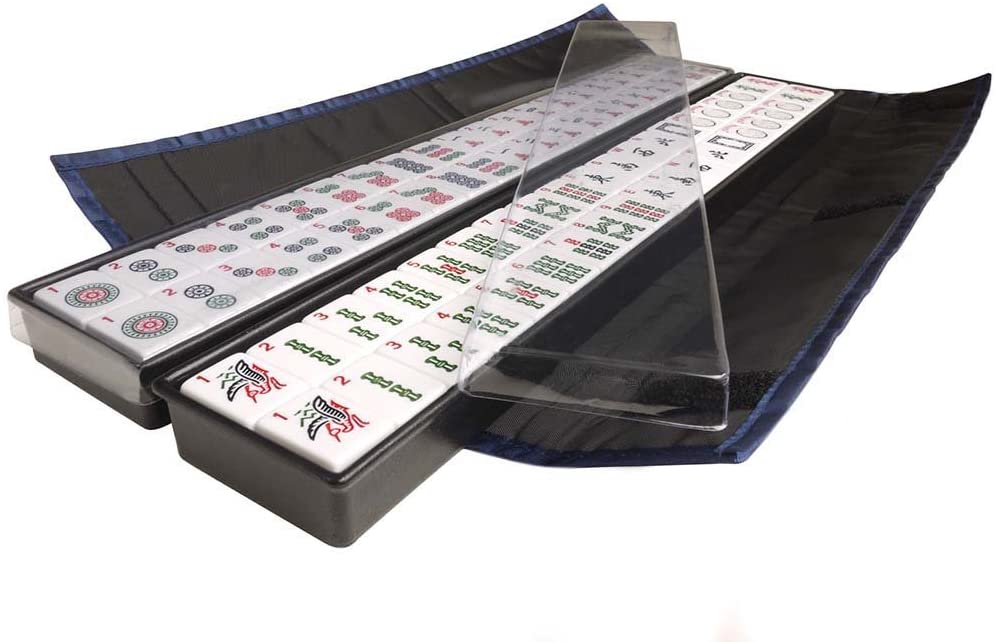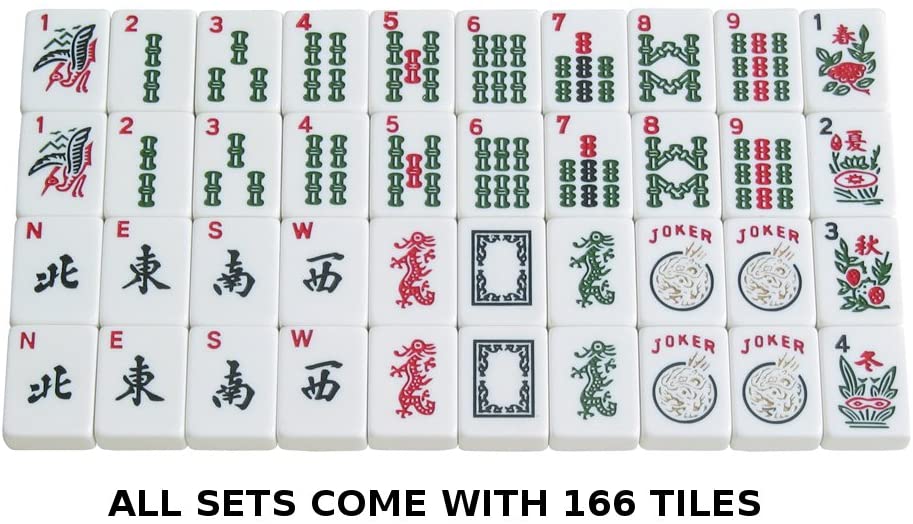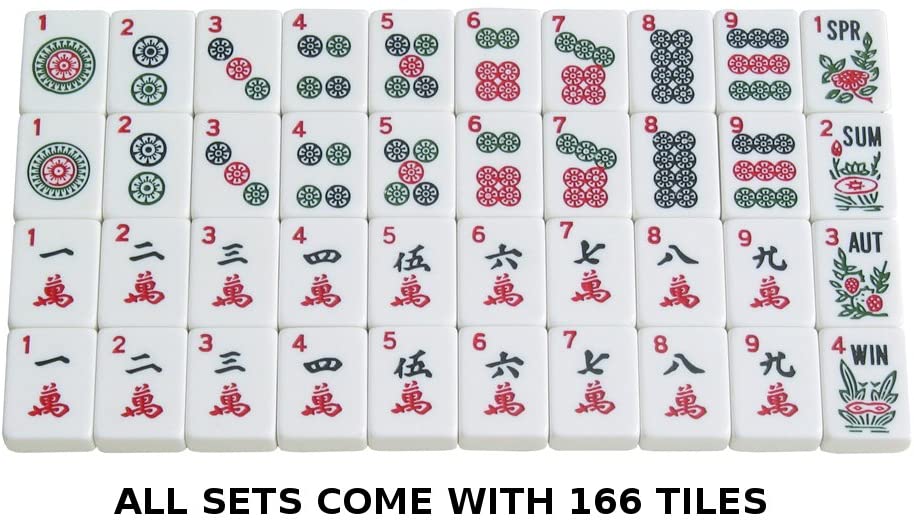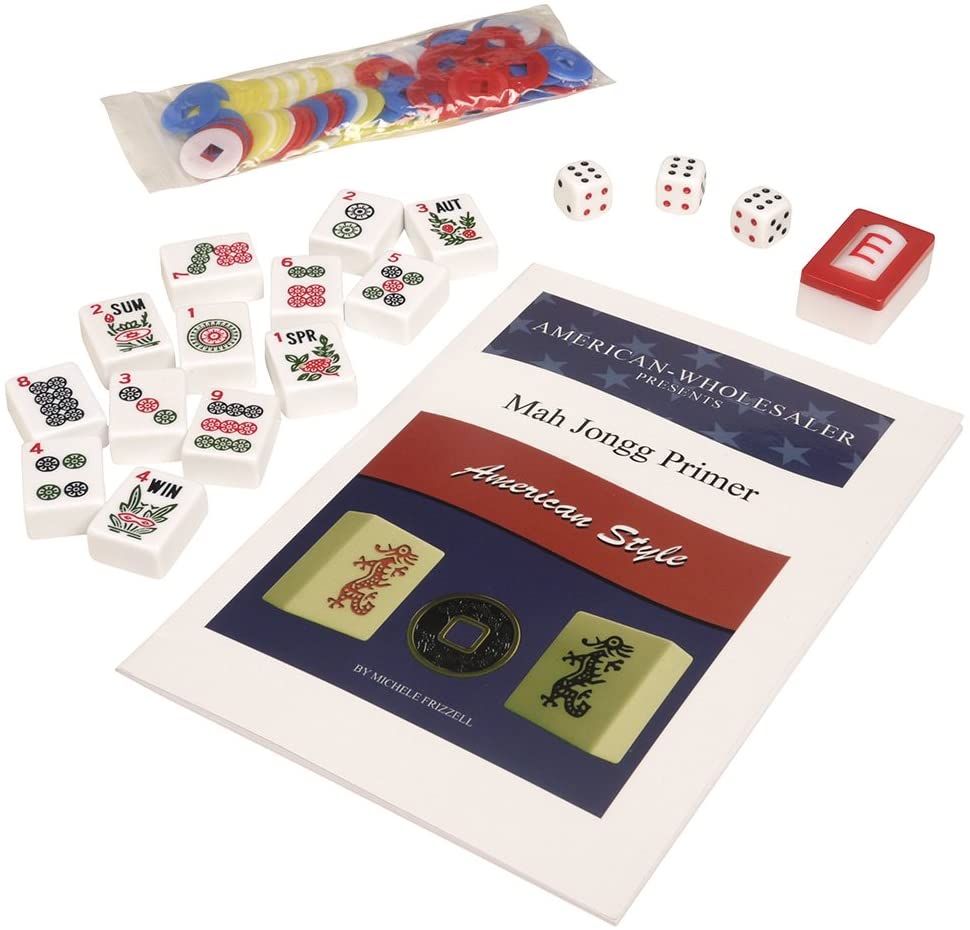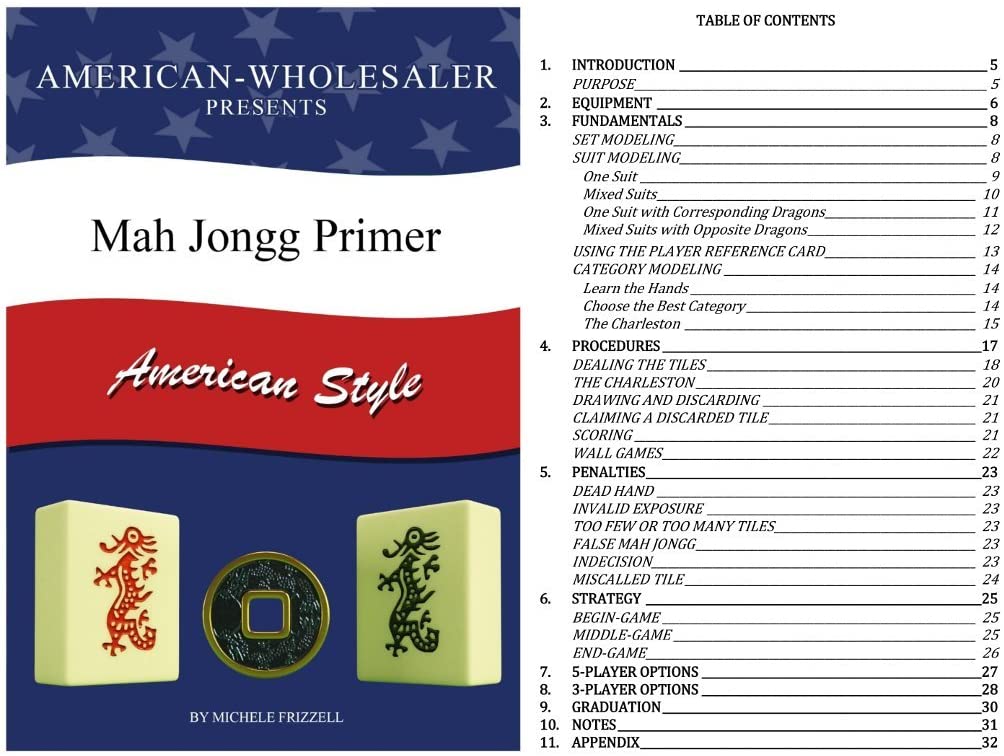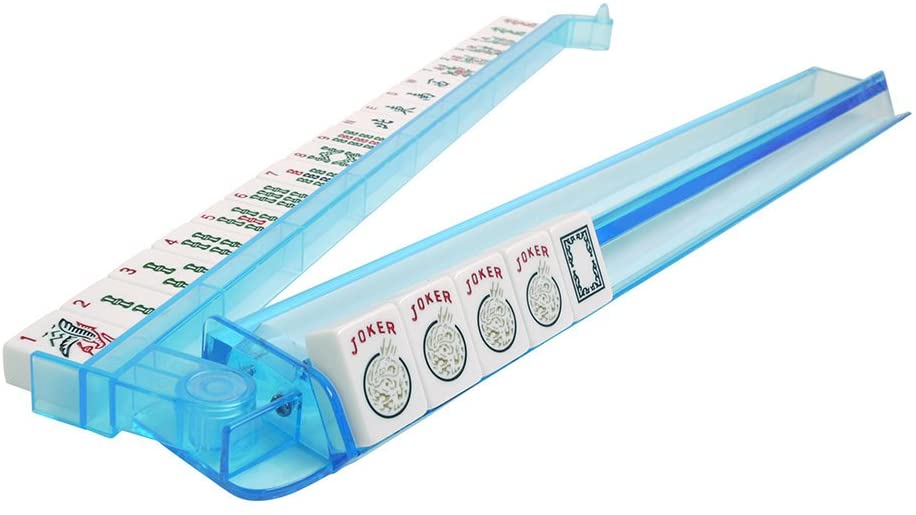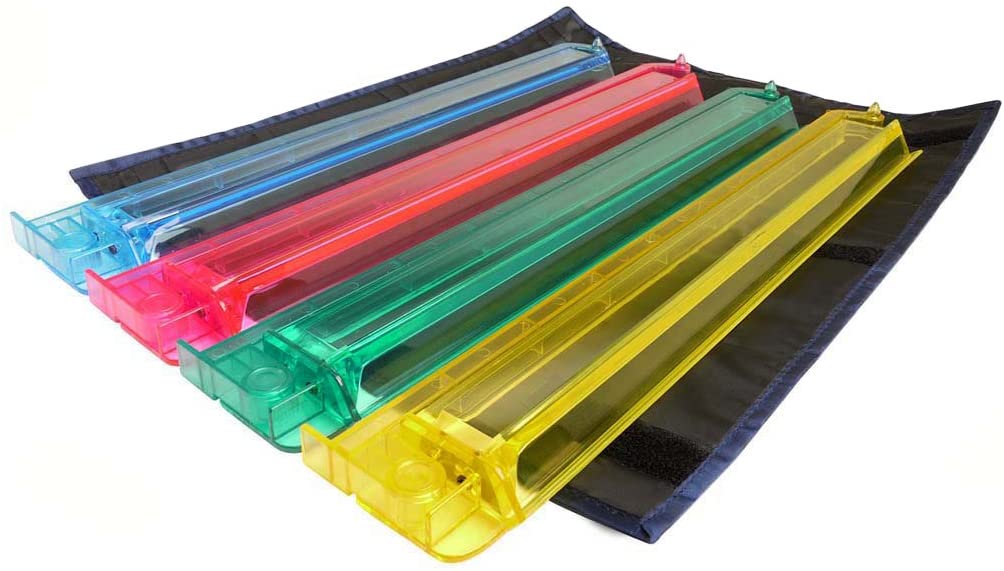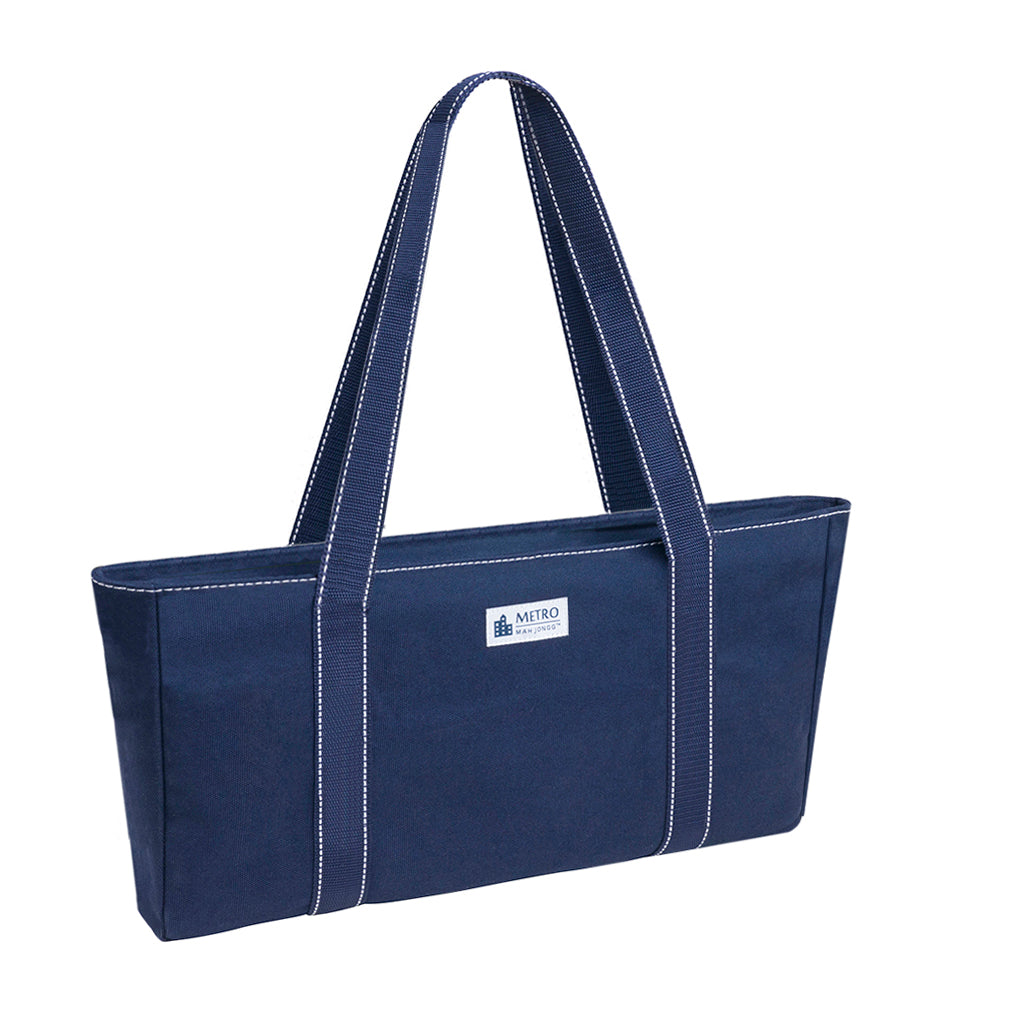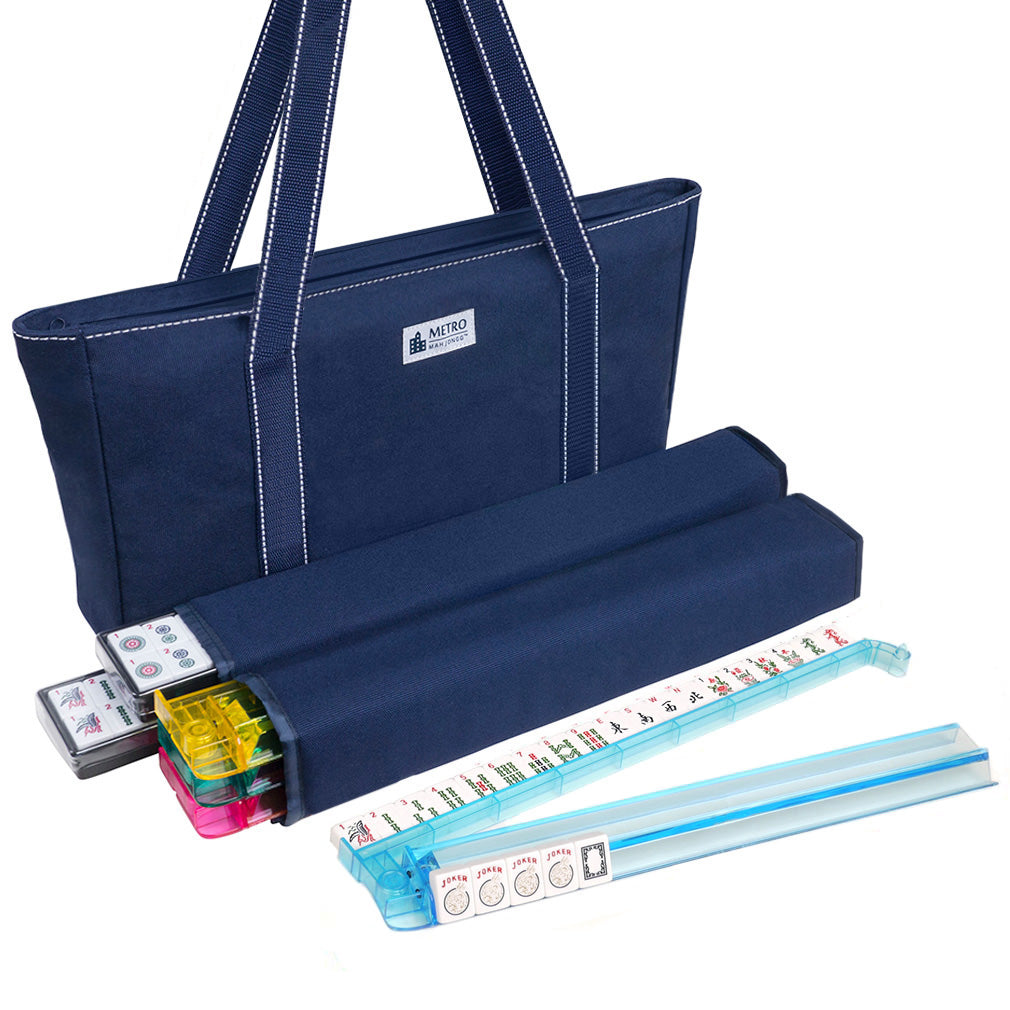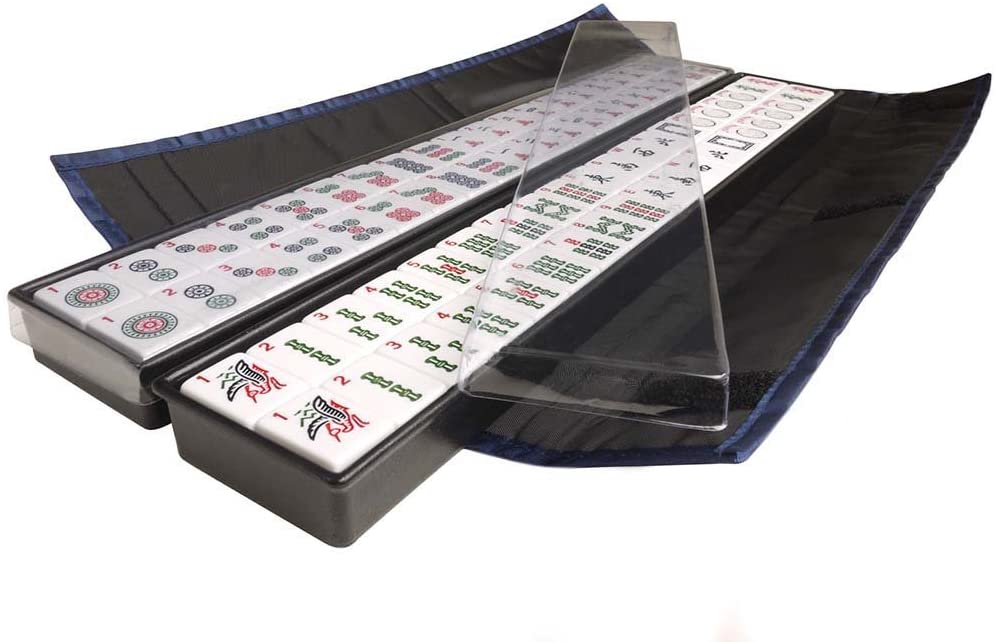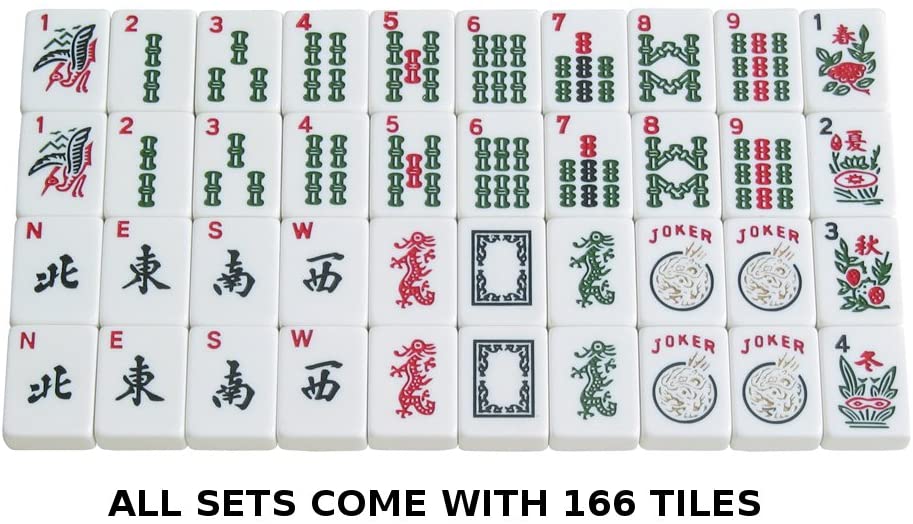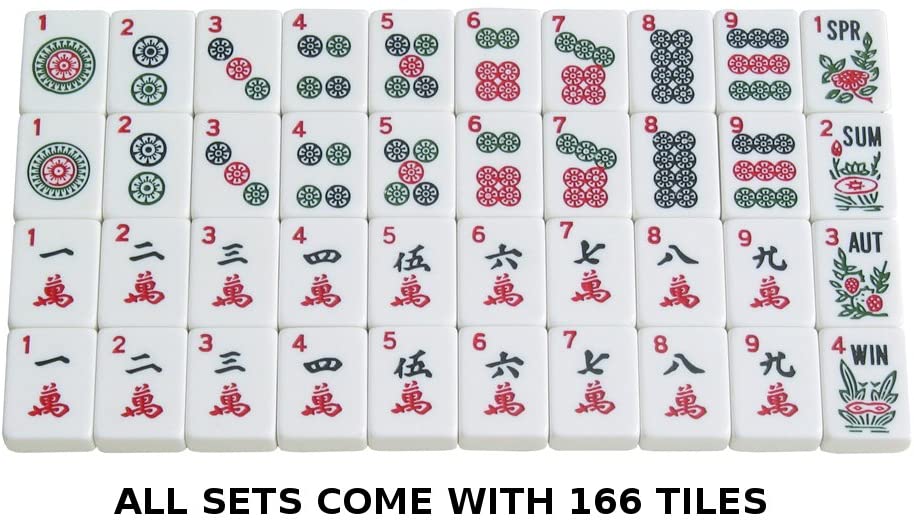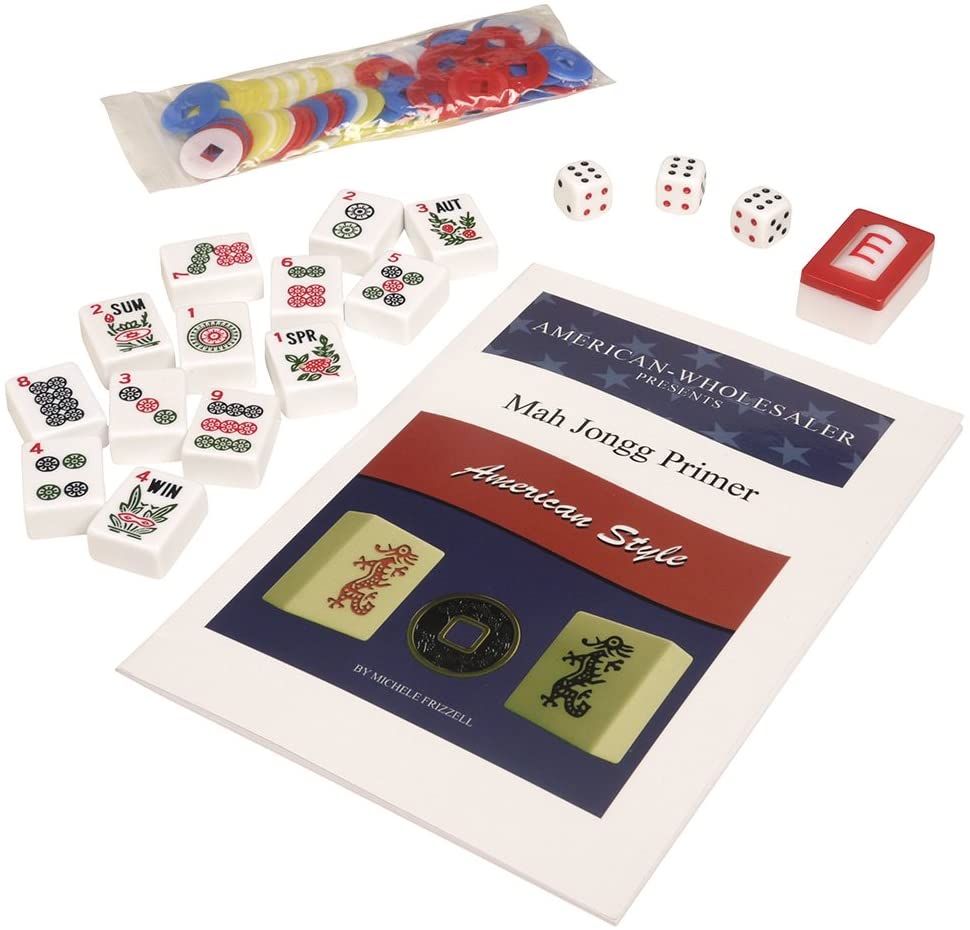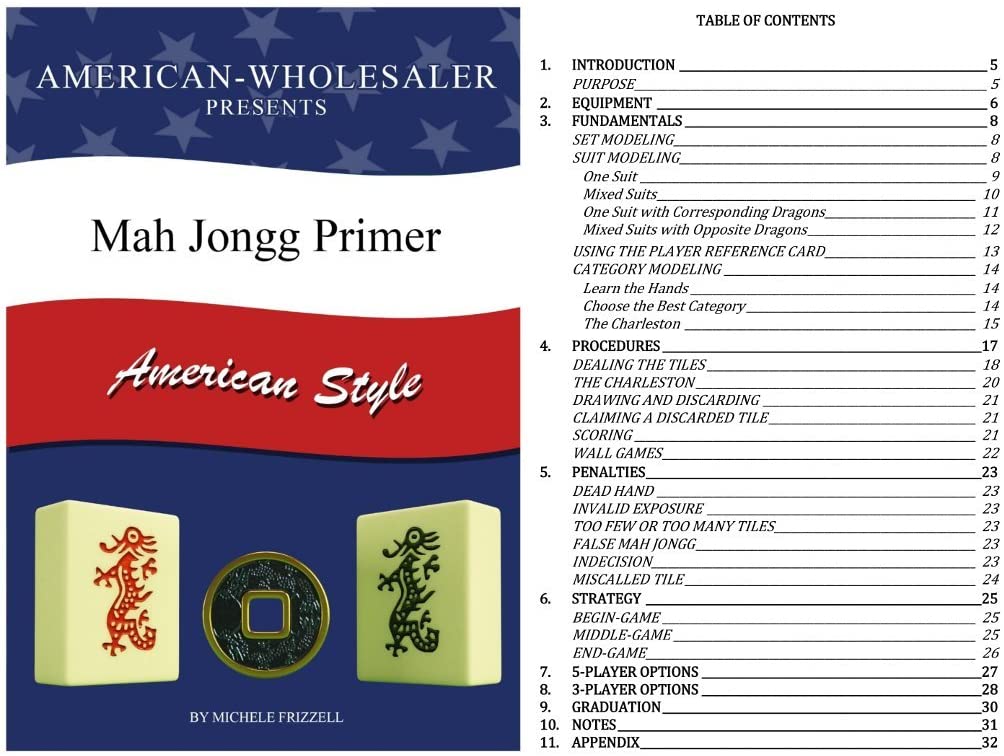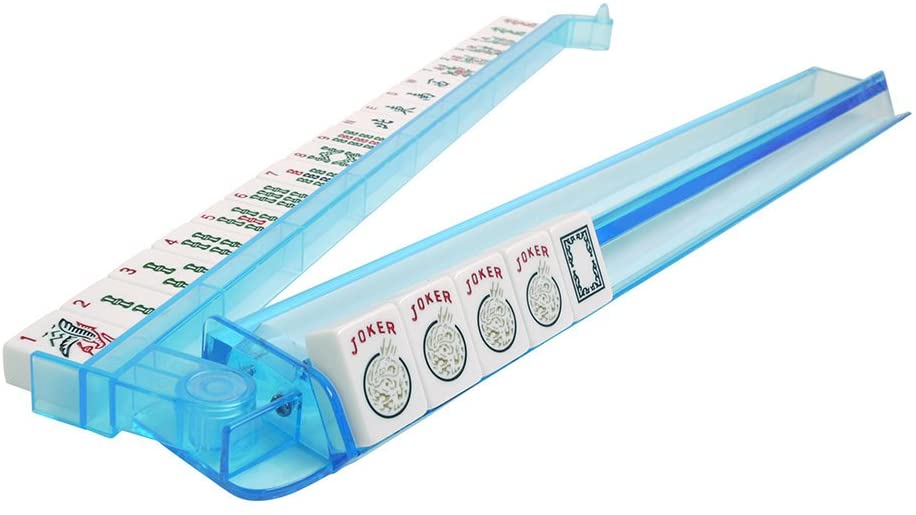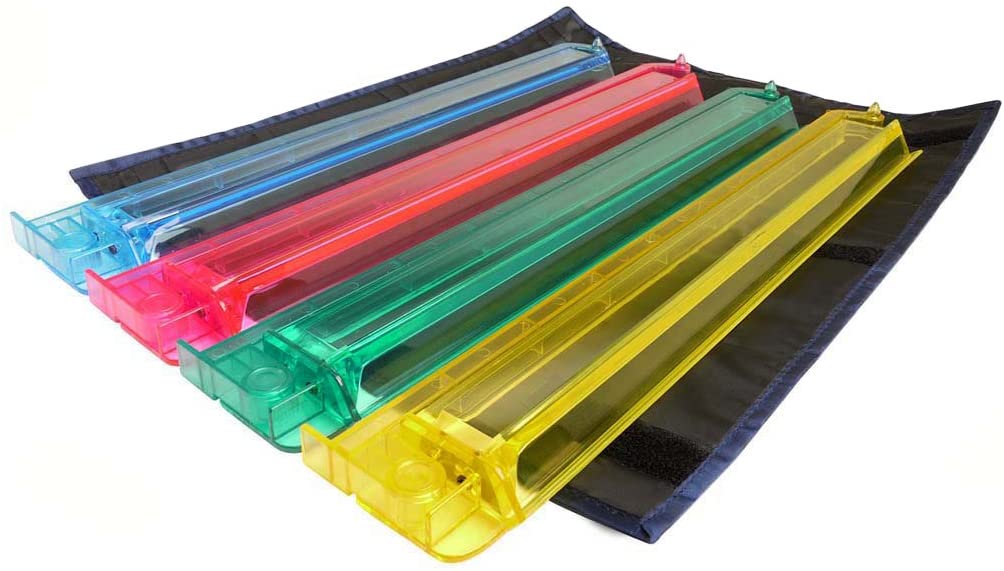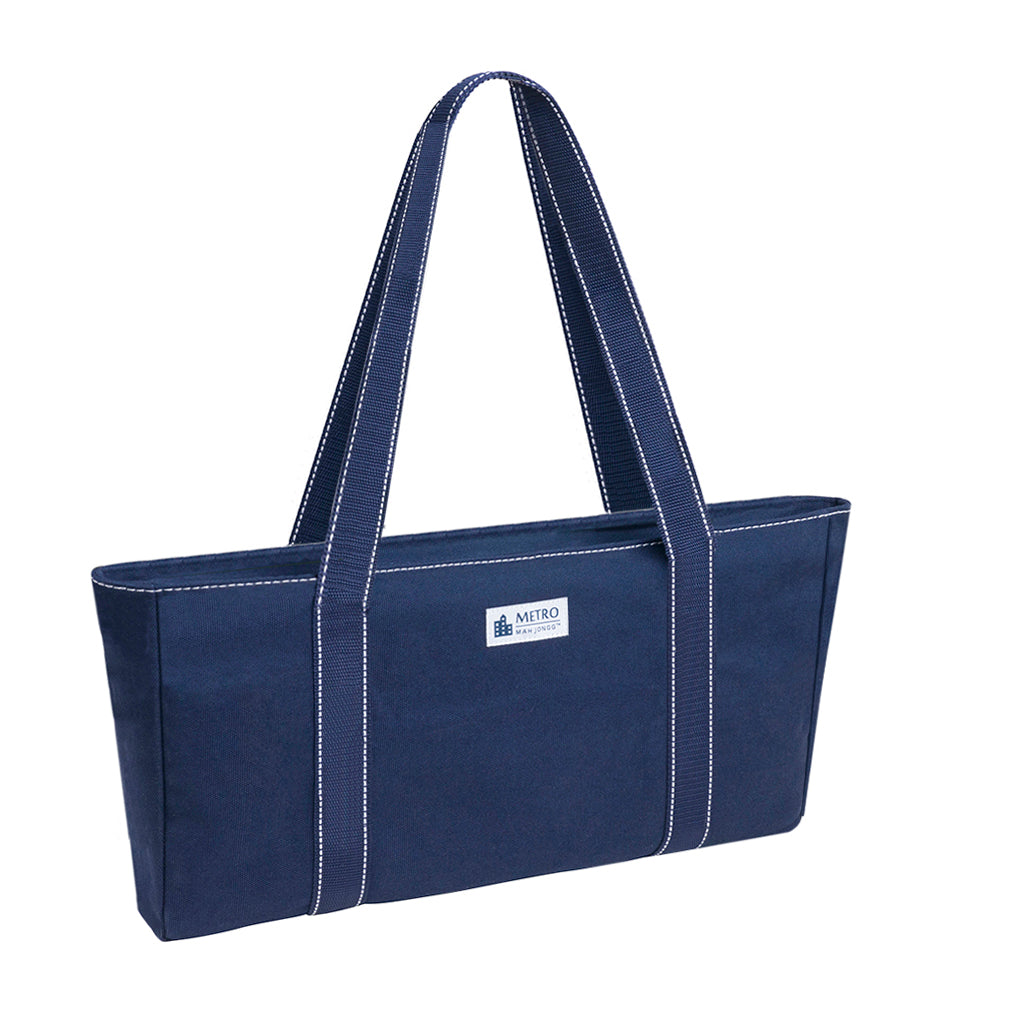 En solde
Metro Mah Jongg® Set - White Tiles - All-In-One Rack/Pushers - Blue Canvas Bag
We are pleased to introduce the all new Metro Mah Jongg® collection! Designed in New York, home of American Mah Jongg, this beautiful set offers a great combination of quality and value.
You'll appreciate the high quality melamine tiles, all engraved and hand painted. In addition, each set comes with 4 combination rack/pusher, so easy to set up and so easy to put away. The blue canvas soft case is durable and attractive, with convenient shoulder straps for easy transport.
Also included is a free copy of "Mah Jongg Primer" by Michele Frizzell to help you brush up on rules and strategy. 
UPC: 080119990188 AW-BLUEMETCANVAS 
About Metro Mah Jongg

Chic Denim Bag Mahjong Set with a Sporty Flair
Introducing Metro Mah Jongg, the premier brand celebrated for its contemporary and sporty approach to designing American mahjong sets. Our distinctive collection showcases an array of soft bags meticulously crafted from durable denim fabric, available in a spectrum of vibrant colors, transforming your mahjong set from a mere game into a bold fashion statement.
Each Metro Mah Jongg set is thoughtfully assembled to encompass all the essential components required for hours of exhilarating gameplay, accommodating various mahjong versions, from the classic Chinese style to the American variant. Inside, you'll discover a comprehensive set, including 166 tiles, racks, pusher arms, chips, dice, a bettor, and a comprehensive rule book, ensuring a seamless and enjoyable mahjong experience, regardless of your preferred style.
Our standout product is the Blue Canvas Mahjong Set, acclaimed as the best-selling item of 2022. This set distinguishes itself through its practicality and style. Nestled within a robust blue canvas bag, it not only shields your pieces but also caters to diverse tastes. Equipped with two sturdy shoulder straps, it facilitates effortless transport, enabling you to savor mahjong wherever you choose to play—be it at home, in a park, or within a mahjong club. It's thoughtfully designed to cater to your needs, regardless of the setting.
Elevate your gaming experience with Metro Mah Jongg, where quality, style, and convenience seamlessly combine to create the ultimate American mahjong experience.